As a classically trained creatrix, Jan's multifarious music generates atmosphere in any genre.
Channeling feelings into rhythm, thoughts into lyrics, soul into song, the music embody's all and can be adapted to every occasion.
"The music I channel is an authentic reflection, inspired by life events, conveying a wide array of emotion." Jan Van Gold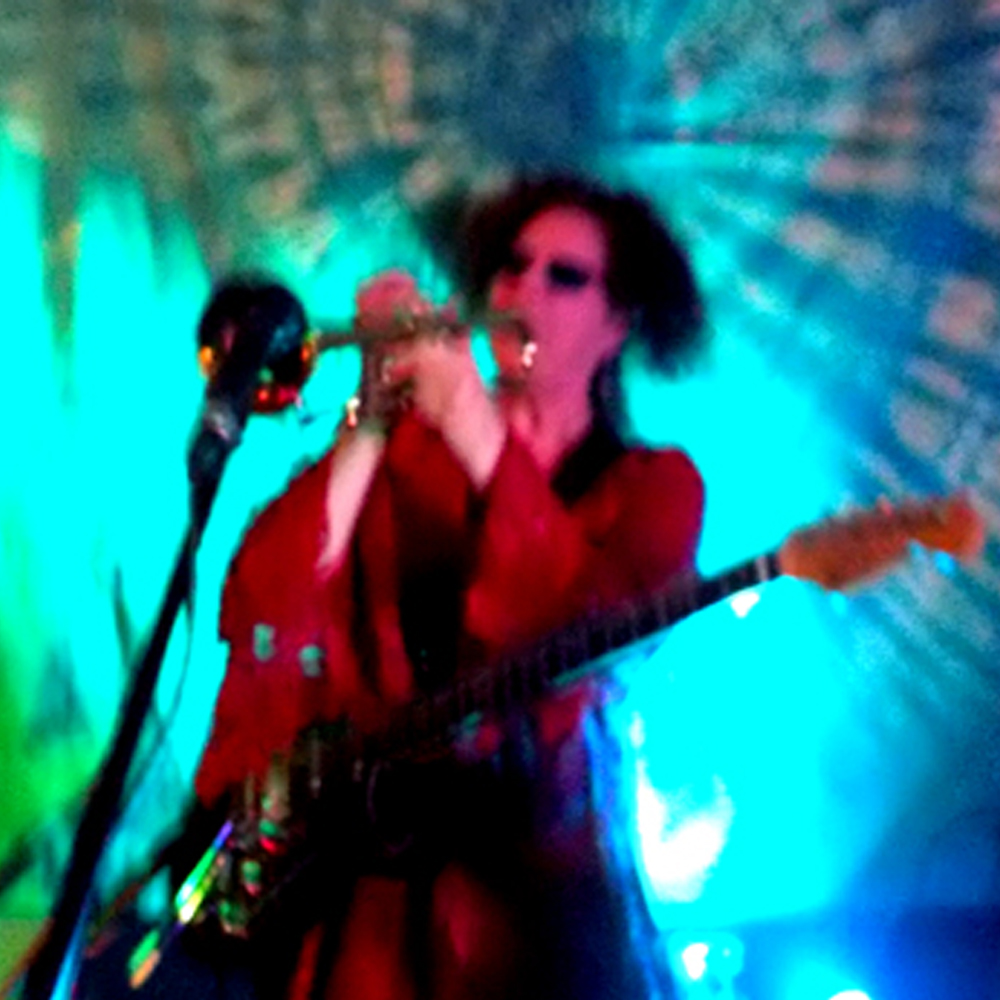 BIO
Jan Van Gold
Jan Van Gold can pick up any instrument and make music, her latest conquest being the ukulele. She can be a one woman band. Living her life as an artist, videographer, photographer and environmentalist, Jan is a true Rennaisance woman. Jan's addiction to organic, free trade, gmo free and sugar free CHOCOLATE is a source of inspiration, along with her two cats BB Kingsley and Bindi Lu Li.
Jan has toured extensively throughout the Interior of British Columbia with Columbia Basin Trust and Columbia Kootenay Cultural Alliance grant support.
Some of Jan's greatest accomplishments were achieved close to home, playing at the Kaslo Jazz Etc. Festival, opening for Five Alarm Funk and Mickey Hart. She has received awards and nominations for her song writing, the most recent being a nomination for a Kootenay Music Award in 2019 for the song VOLCANO SHIFTER off her new album TROPICAL SALSA. She has just dropped her first official music video for the song HAWAIIAN SHUFFLE also off the new TROPICAL SALSA album.
Projects
PolySonic Tonic
Jan's latest jazz fusion project is called Poly Sonic Tonic. Using live loops and multiple instruments, Jan explores her original tunes in an improvisational manner. She often invites special guests to join her live, where you will hear anything from Chicago type blues, to Jeff Beck like shredding, to trumpet stylings with a feel of Louis Armstrong. Previous projects include a power rock trio called The Jan Van Gold Band and Jani Van & the Warriors.
"I often don't have a choice, music is relentless, always looping through, whether or not I want it to. It's best to just get out of the way and let it flow."
Projects
The Jan Van Gold Band
The Jan Van Gold Band is an original alt-rock power trio, mixing progressive arrangements with a classic, retro-psychedelic twist.  Jan's guitar sound has been compared to Hendrix, SRV, Clapton & Cooder, with vocals reminiscent of Joplin, Slick and Lennox. Visionary  groove-laden songs move easily from strong funk dance beats to odd time signatures to slow improvisational guitar, bass and drums, often within the same song. Adding a social consciousness to emotionally driven lyrics with the unique Stanway Brothers rhythm section and you have the "globally loved sound" of The Jan Van Gold Band.
Members of the band are:
Jan "treblemaker" Van Gold: composer, guitar, vocals
Connor Oswald: bass
Paul Grace-Campbell: drums, percussion
The band has successfully completed their JVG EXPERIENCE funk'n'dance TOUR this past summer which was generously funded by the Columbia Basin Trust and Columbia Kootenay Cultural Alliance. The tour took them throughout the Columbia Basin with highlights being Kelowna Parks Alive and the hometown crowd at the Kaslo Jazz Etc. Festival.  They have played festivals with 5 Alarm Funk, Mickey Hart and the Stretch Orchestra to name a few. The band's vibe is rapidly spreading internationally through Facebook, Soundcloud, Reverbnation, Youtube and CBC 3.  They are currently being represented by the Recording Artist Guild of Los Angeles.
February 2014 finds the band releasing their first live cd recording called "A Live To Thrive"
'Everyone had a great time, enjoying the awesome musicianship and vibes.  You had everyone up and dancing.'     Carla, Curator – Silverton Gallery
"Most bands can carry a tune-but few can carry a groove that feasts ears with original riffs filled with flash forward deja funk innuendo.  Jan's band has a pulse"
Bub Patience-President Kaslo Jazz Etc Society
Connect with the Jan Van Gold Band here:
https://www.facebook.com/thejanvangoldband
https://soundcloud.com/the-jan-van-gold-band
https://www.youtube.com/channel/UCTVNDWWN1L6e_QrNjWNK0FQ
http://www.reverbnation.com/tjvgb